Welcome

to our school website.

You should be able to find the most up to date information on our school in these pages whether you are a parent or just interested in our school!

There are lots of photos of our children getting involved in their learning both inside and outside of the classroom. Our thematic curriculum ensures that our children have fun and are engaged in their learning while securing important basic skills.

We promote active learning through partnership with parents, our governing body and the local community.


Please explore our web site using the menu on the left and come and join us in our learning journey!

If you have any queries or comments please contact our Senior Office Manager Mrs White on enquiry@lyndongi.bham.sch.uk or 0121 675 3543
We are aware that it is difficult for parents to speak to teachers before and after school. All classes have an email address which can be used for communication. Emails have been sent to all parents informing them of the protocols for using these email addresses.
September 2022 Intake
We are holding open sessions for the September 2022 intake on 3rd and 9th November both at 5:30pm. Visits are by appointment only booked by contacting school on enquiry@lyndongi.bham.sch.uk . We will have to limit numbers to 20 adults per session (one adult per family) and priority will be given to those parents who are new to the school.
Admissions
We currently have a vacancy in year 2. If you know of anyone looking for a place for a year 2 child, please ask them to contact the school office on 01216753543 or email enquiry@lyndongi.bham.sch.uk
Year 2
Apply online for your child's transfer from Year 2 to Year 3 for September 2022
I am writing to you because your child currently attends Year 2 in an infant school. This means that you are required to complete a 'Transfer from Year 2 to Year 3' online application to request admission to a linked primary school or a linked junior school.
We would ask you to visit www.birmingham.gov.uk/schooladmissions and submit an online application from 1 October 2021 and by 15 January 2022 (the final closing date). We would strongly recommend that you ensure that you read the 'Primary School Admissions Criteria 2022 Information' that is available to view online at the above website prior to submitting your application.
If your child is sent home for displaying possible COVID- 19 symptoms
Please follow these guidelines:-
Take your child straight home
Phone immediately for a COVID- 19 test (NHS 119) or request a test by contacting www.nhs.uk/ask-for-a-coronavirus-test
Child to self isolate until test results known
Inform school as soon as results are known so we can make provision for the rest of the class.
If the test is positive self isolate child for 10 days.
If negative the child can return to school. Please bring evidence of the negative test to the school office on their return.
Green School Bags - £3.00 and Non Spill Water Bottles - £1.20 (replacement lids- 20p) These are available from the school office.
ParentPay. All trips and School fund to be made on line. Please regularly log on to your ParentPay account to pay for any trips, activities and school fund.
Latest Calendar Events
Reception children dress up as a Royal character. e.g King, Queen, Prince, Princess or characters from the Cinderella story.

07

Dec

2021

Once Upon a Time Tuesday 7th December Dress up as a royal character for our Royal Banquet at school. Children can come to school dressed up as a King, Queen, Prince, Princess or even one of the characters from the Cinderella story.
Jolly Jumper Day- Children come to school in their Christmas Jumpers.

10

Dec

2021

All donations will go to Birmingham Children's Hospital
Children's Christmas Dinner

15

Dec

2021

12:15 pm - 1:15 pm
We now have a mobile App (called the School Jotter) that links to the school website. Download it from your App store and keep up to date with the latest information from school.
Latest News
Are you entitled to receive Pupil Premium for your child?

At LGIS we feel it is important during this challenging time that you know we are here and we care.
Further Articles »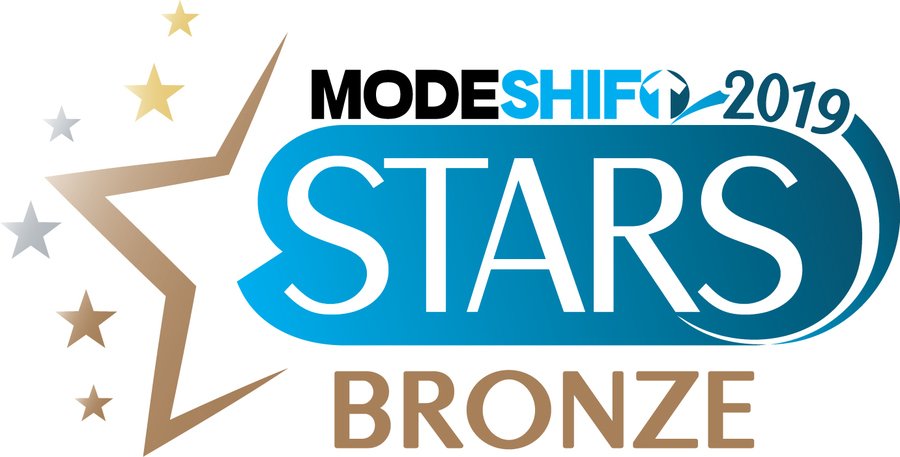 Address
Wychwood Crescent
Birmingham
West Midlands
B26 1LZ
Phone number
01216753543
Email address
enquiry@lyndongi.bham.sch.uk