Click on relevant year group for a direct link to the Learning Plans

Welcome

to our school website.

You should be able to find the most up to date information on our school in these pages whether you are a parent or just interested in our school!

There are lots of photos of our children getting involved in their learning both inside and outside of the classroom. Our thematic curriculum ensures that our children have fun and are engaged in their learning while securing important basic skills.

We promote active learning through partnership with parents, our governing body and the local community.


Please explore our web site using the menu on the left and come and join us in our learning journey!

If you have any queries or comments please contact our Senior Office Manager Mrs White on enquiry@lyndongi.bham.sch.uk or 0121 675 3543
We currently have three places in Year 1. If you are looking for a place for your year 1 child please contact the school office on 01216753543.
If your child is sent home for displaying possible COVID- 19 symptoms
Please follow these guidelines:-
Take your child straight home
Phone immediately for a COVID- 19 test (NHS 119) or request a test by contacting www.nhs.uk/ask-for-a-coronavirus-test
Child to self isolate until test results known
Inform school as soon as results are known so we can make provision for the rest of the class.
If the test is positive self isolate child for 10 days and rest of household for 14 days
If negative the child can return to school. Please bring evidence of the negative test to the school office on their return.
Latest Calendar Events
World Book Day

04

Mar

2021

Children in and out of school can dress up as their favourite story book character. Post your pictures on Class Dojo or Twitter as we would love to see your fabulous costumes.
Return to school for all children

08

Mar

2021
Timetable for all classes returning to school

08

Mar

2021

Ducklings- 8:50am to 3:00pm Gosling - 9:10am to 3:20pm Cygnets -9:00am to 3:10pm Wrens - 9:10am to 3:20pm Robins- 9:00am to 3:10pm Wagtails - 8:50am to 3:00pm Sparrowhawks - 8:50am to 3:00pm Kestrels - 9:00am to 3:10pm Tawny Owls -9:10am to 3:20pm Puffins - 9:00am to 3:20pm
We now have a mobile App (called the School Jotter) that links to the school website. Download it from your App store and keep up to date with the latest information from school.
Latest News
Are you entitled to receive Pupil Premium for your child?

At LGIS we feel it is important during this challenging time that you know we are here and we care.
Further Articles »
popup-box
Safeguarding Notice
Our school is committed to safeguarding and promoting the welfare of children and young people. We expect all staff, visitors and volunteers to share this commitment.
If you have any concerns regarding the safeguarding of any of our pupils please contact one of our Designated Safeguarding Leads: Barry Yeardsley (Head Teacher) and Alison Brown (Senior Learning Mentor)
Please see the safeguarding section of our website under Policies > Safeguarding Policy / Codecil / Covid 19 Appendix
/Keeping Children Safe in Education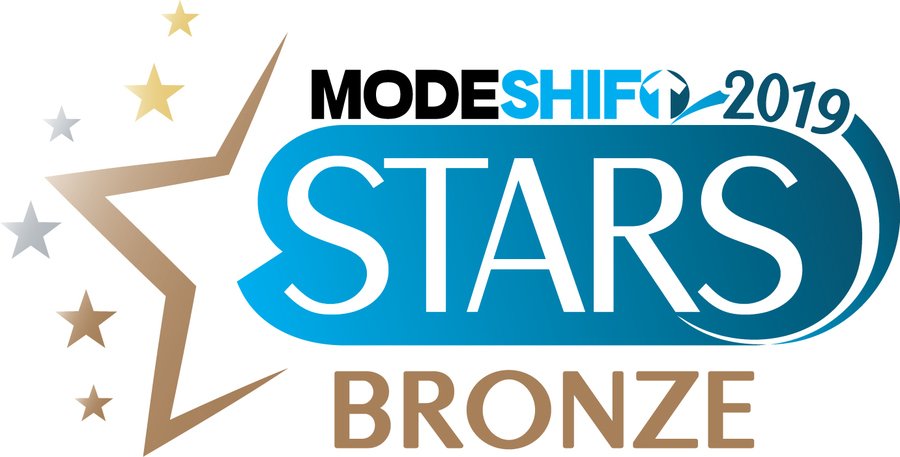 Address
Wychwood Crescent
Birmingham
West Midlands
B26 1LZ
Phone number
01216753543
Email address
enquiry@lyndongi.bham.sch.uk