Parental Consultations are next week. Our on line booking system is now open. For details how to book click here
For children who are due to start school in September 2017, we have three open sessions for parents. Wednesday 2nd November at 1.30pm, Thursday 3rd November at 6.30pm and Thursday 10th November at 11am.
We are looking for volunteers to help us maintain our kitchen garden. If you are interested please contact the school office.
Is your child's uniform clearly labelled with their name. If not you can order name tags from the following site. www.MyNametags.com
School gets 20% commission on all orders. Our school ID code is 59083 use it when placing orders.
Do you think your child could be eligible for Pupil Premium? You can check by logging onto www.link2ict.org/FSM
Our Ofsted report for October 2014 can be viewed by clicking here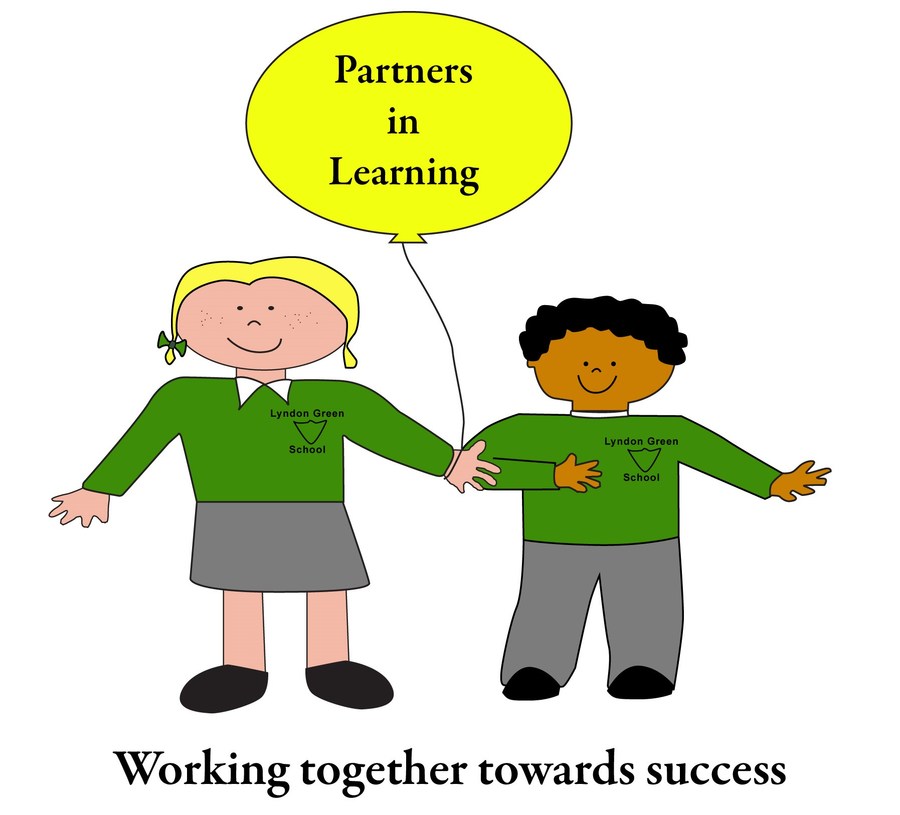 Welcome to our school website. You should be able to find the most up to date information on our school in these pages whether you are a parent or just interested in our school!
There are lots of photos of our children getting involved in their learning both inside and outside of the classroom. Our thematic curriculum ensures that our children have fun and are engaged in their learning while securing important basic skills.
We promote active learning through partnership with parents, our governing body and the local community.

Please explore our web site using the menu on the left and come and join us in our learning journey!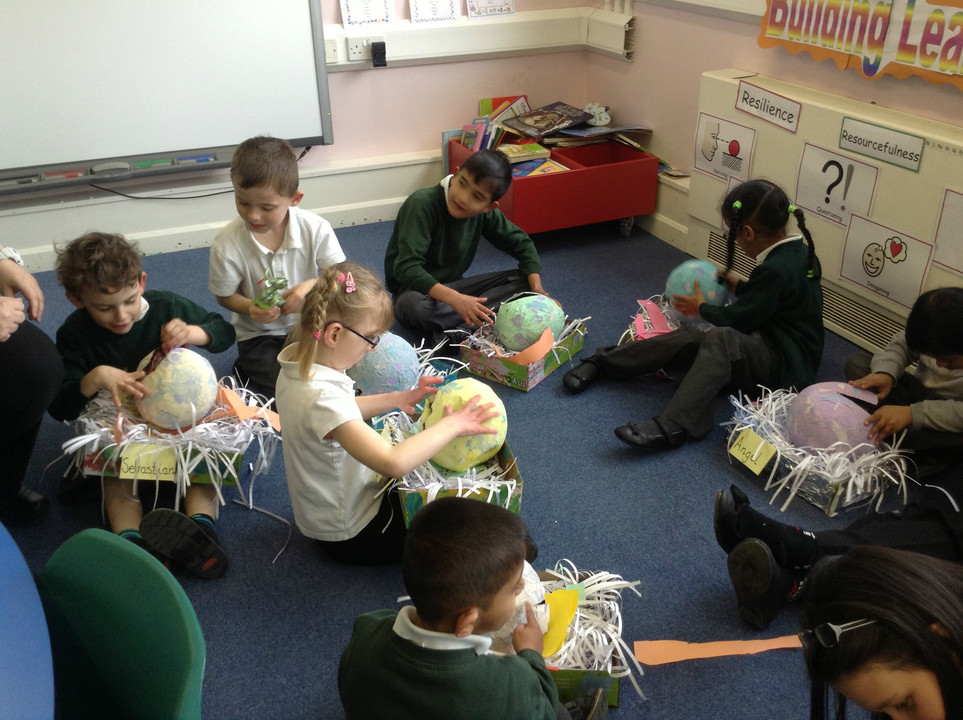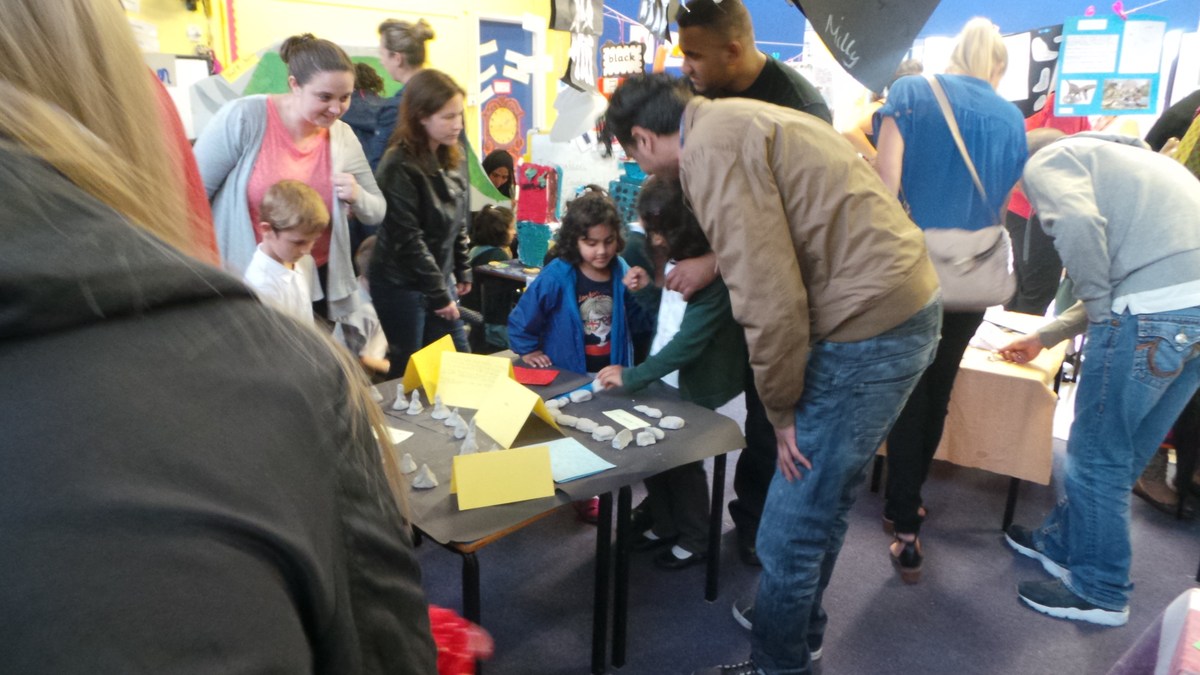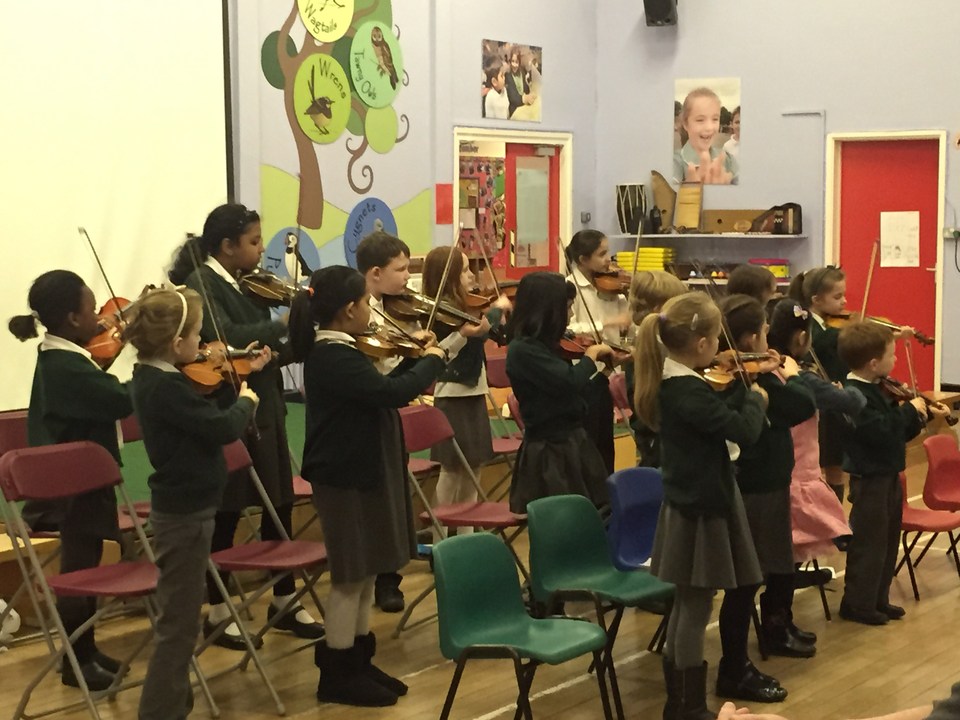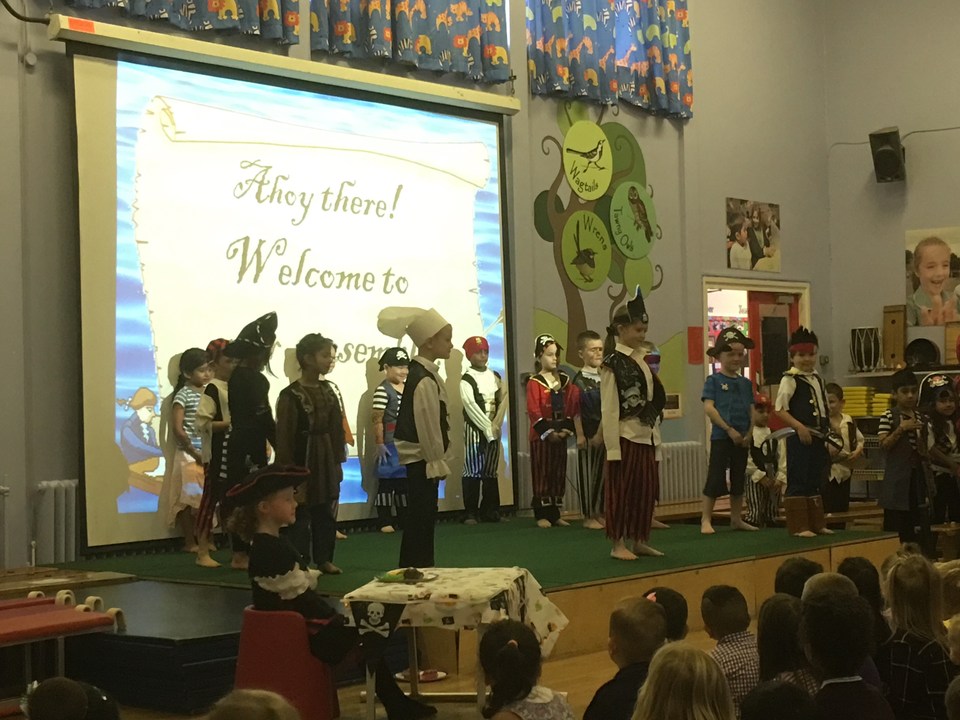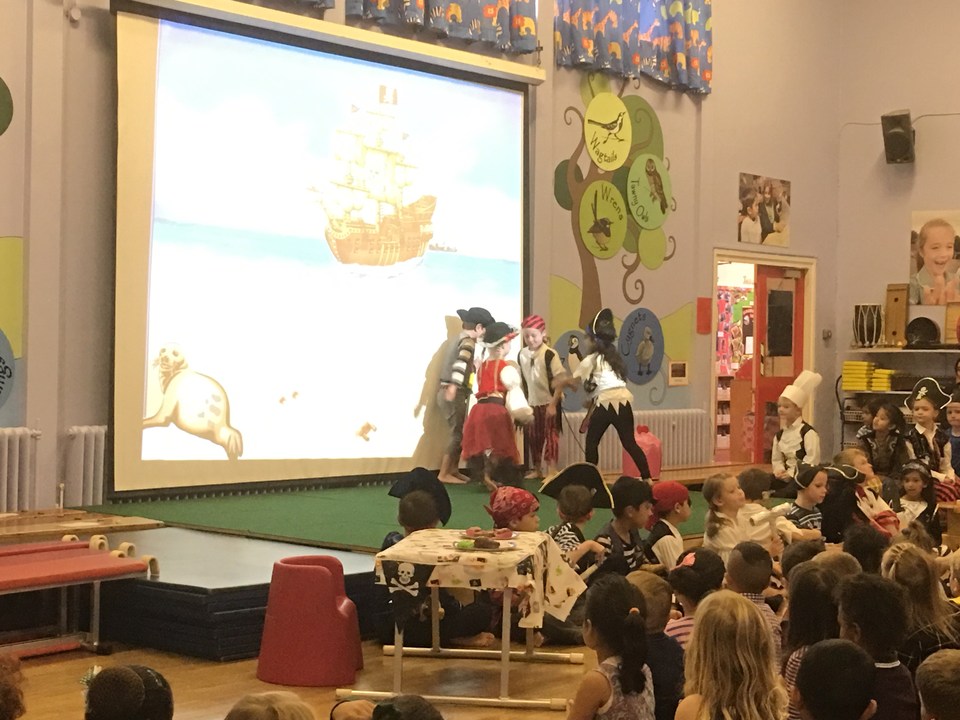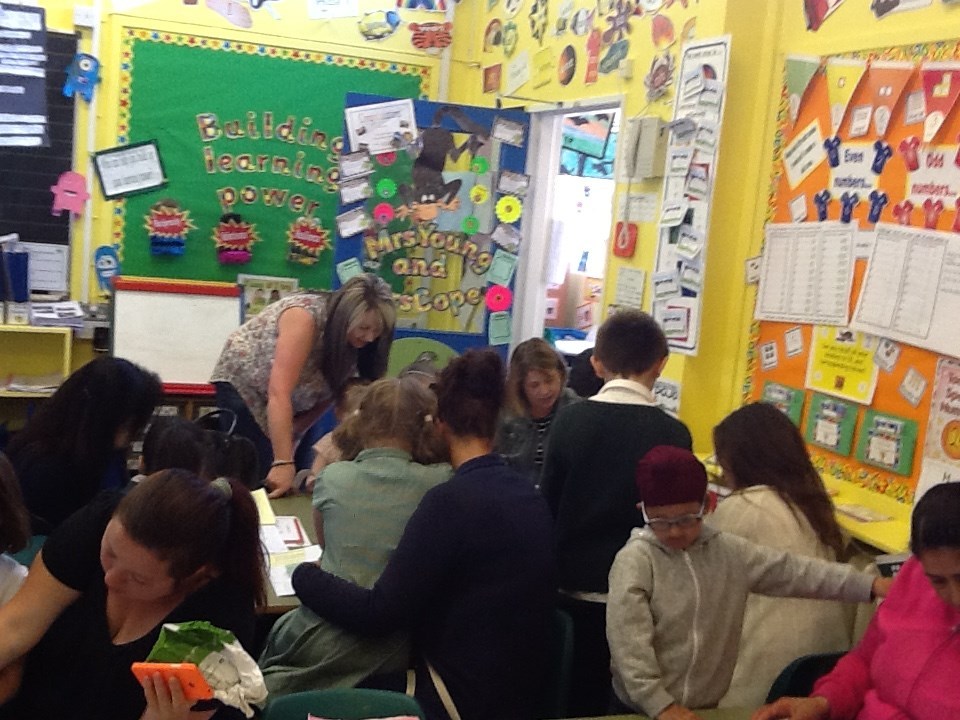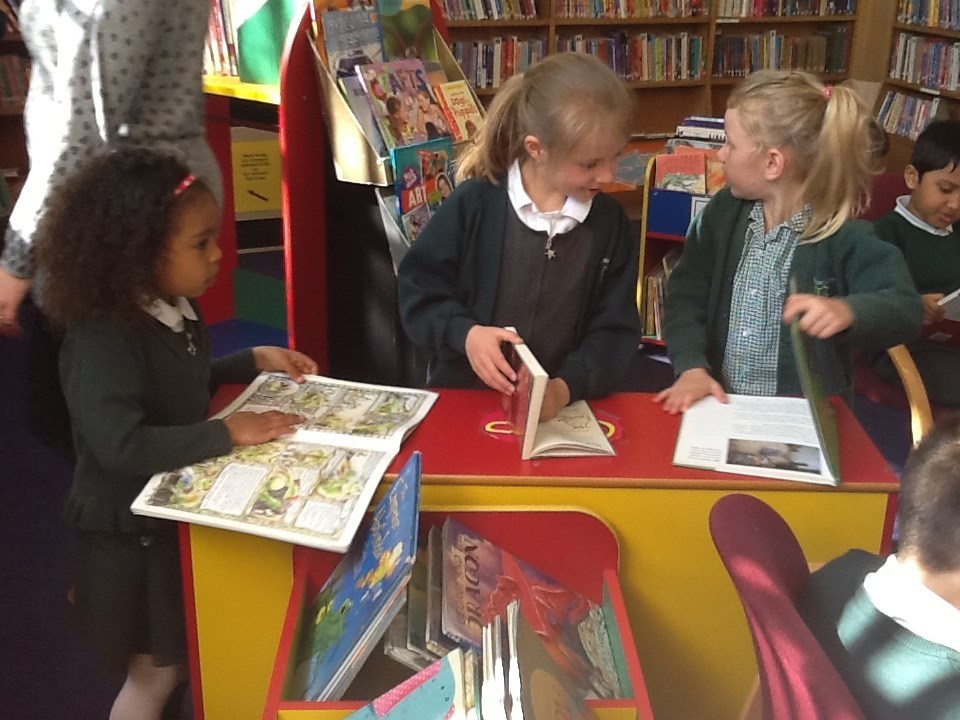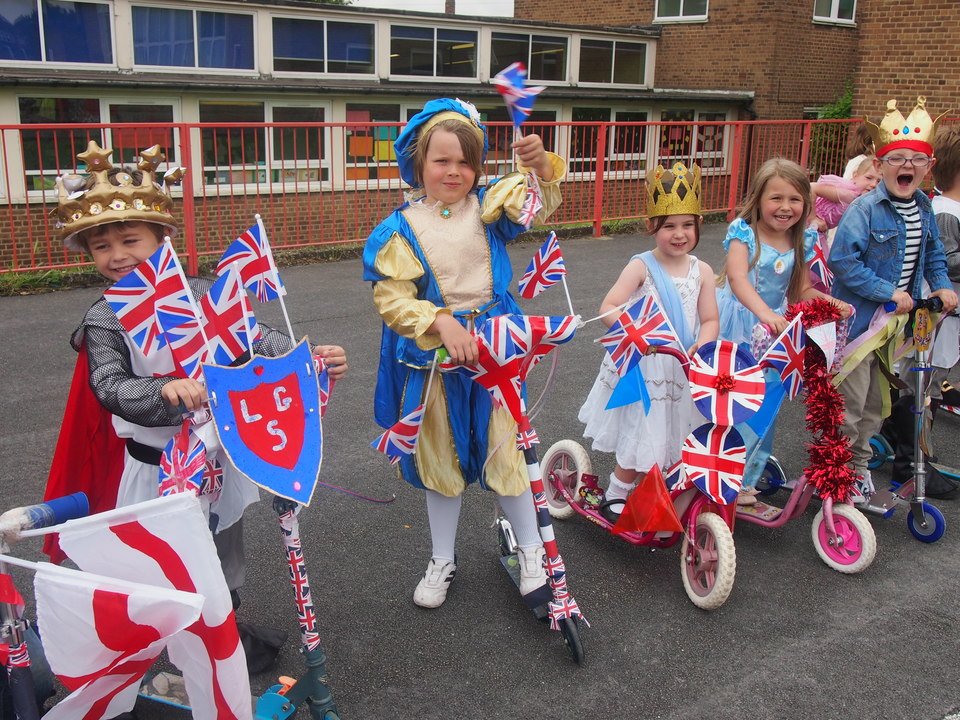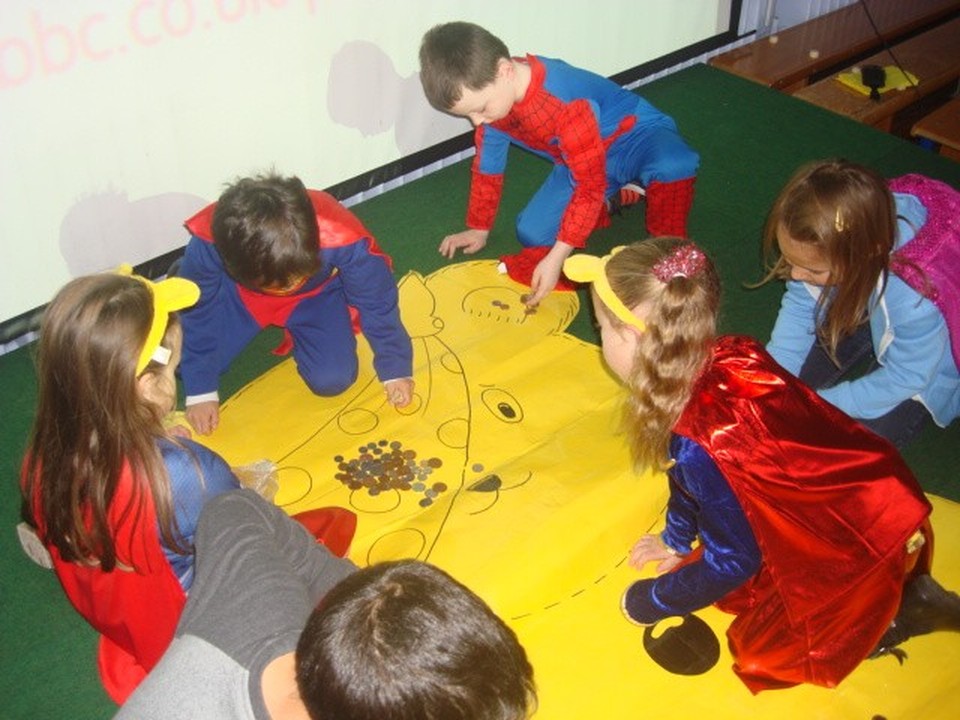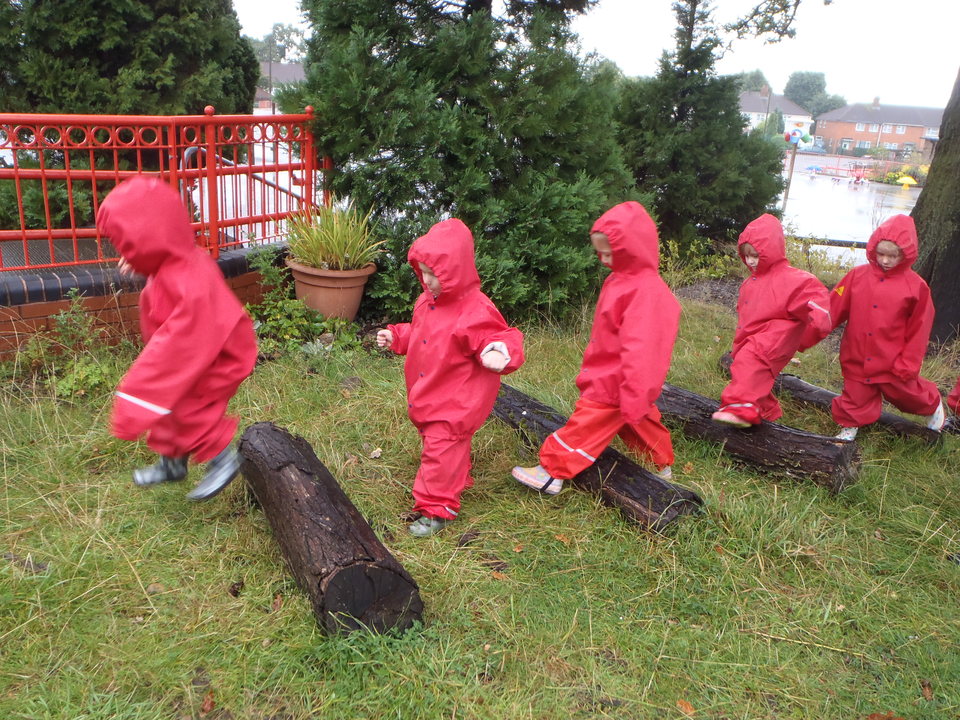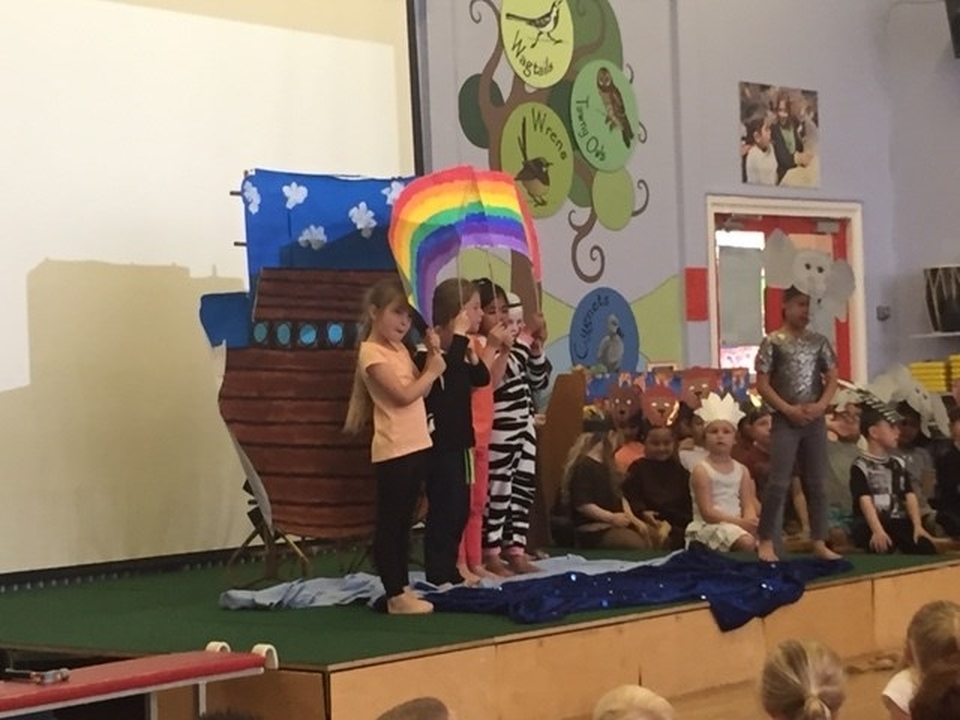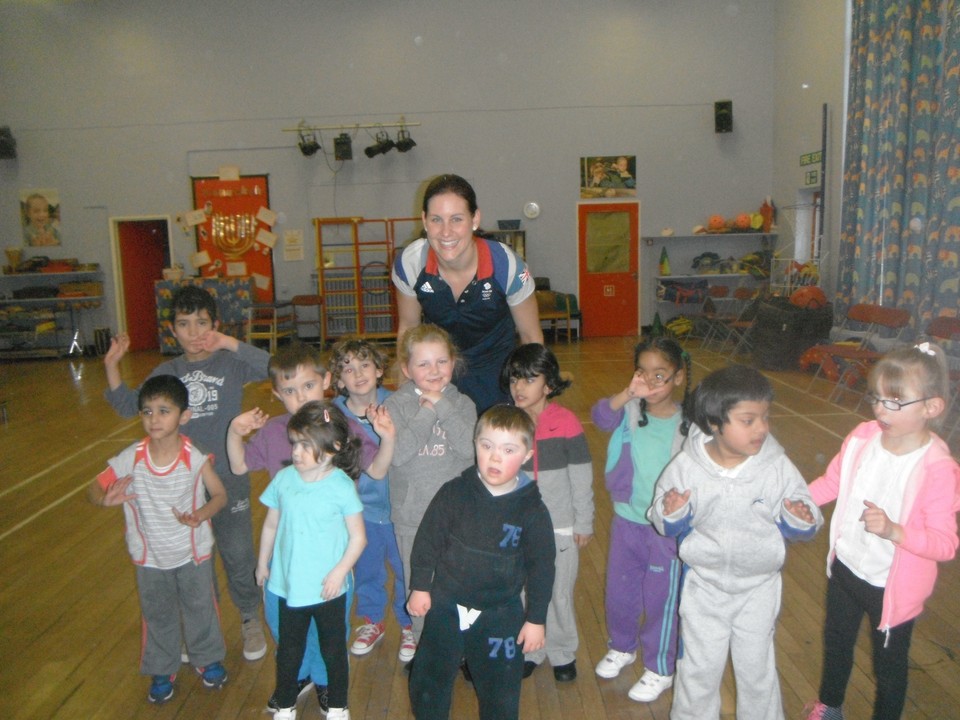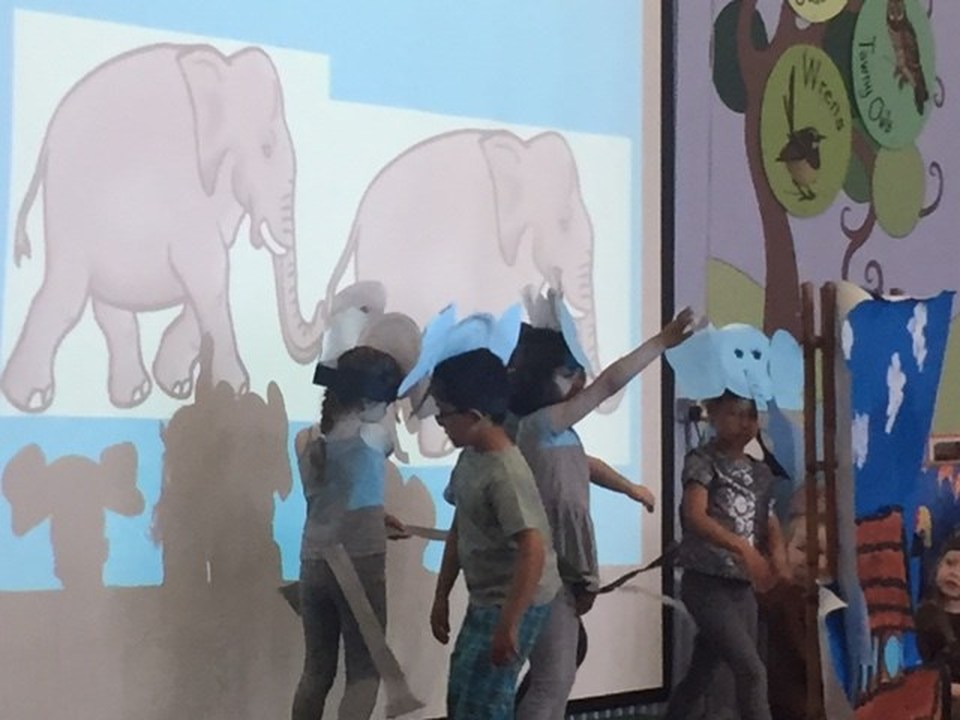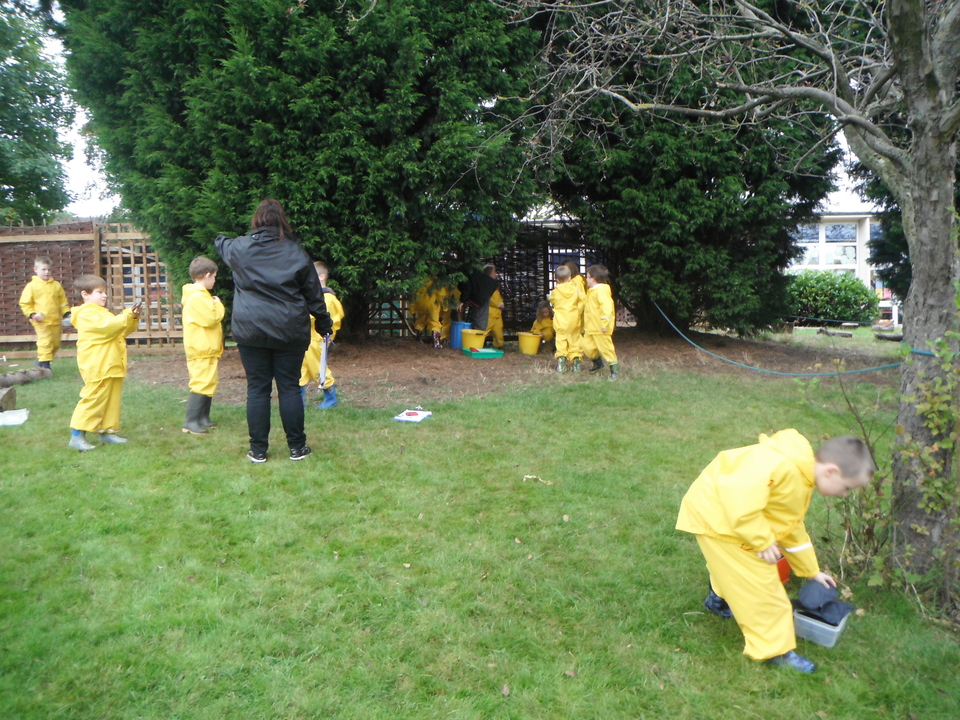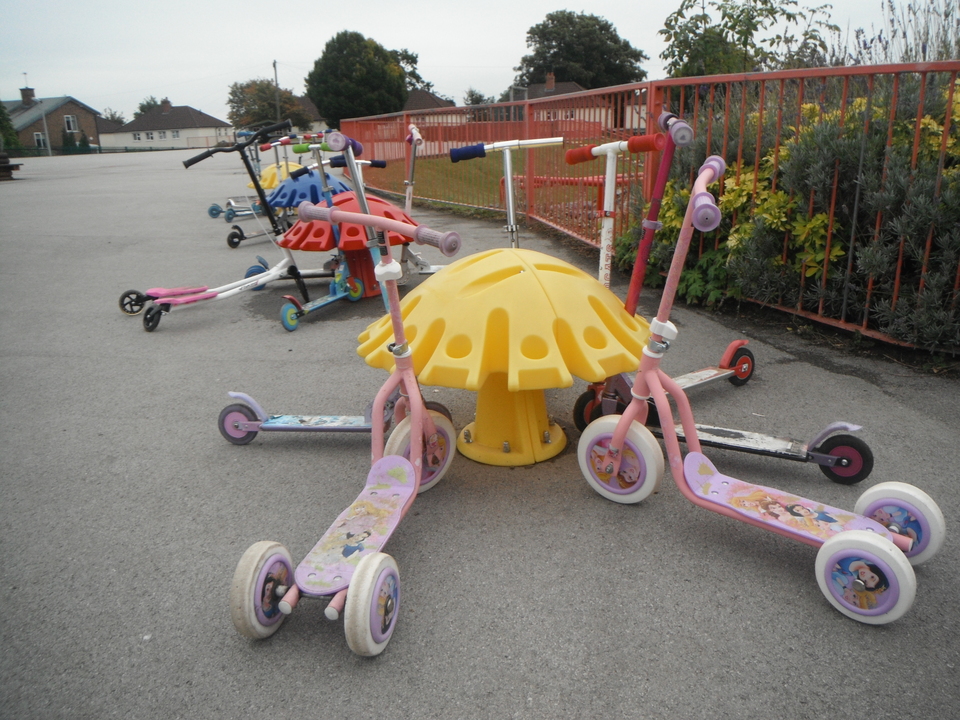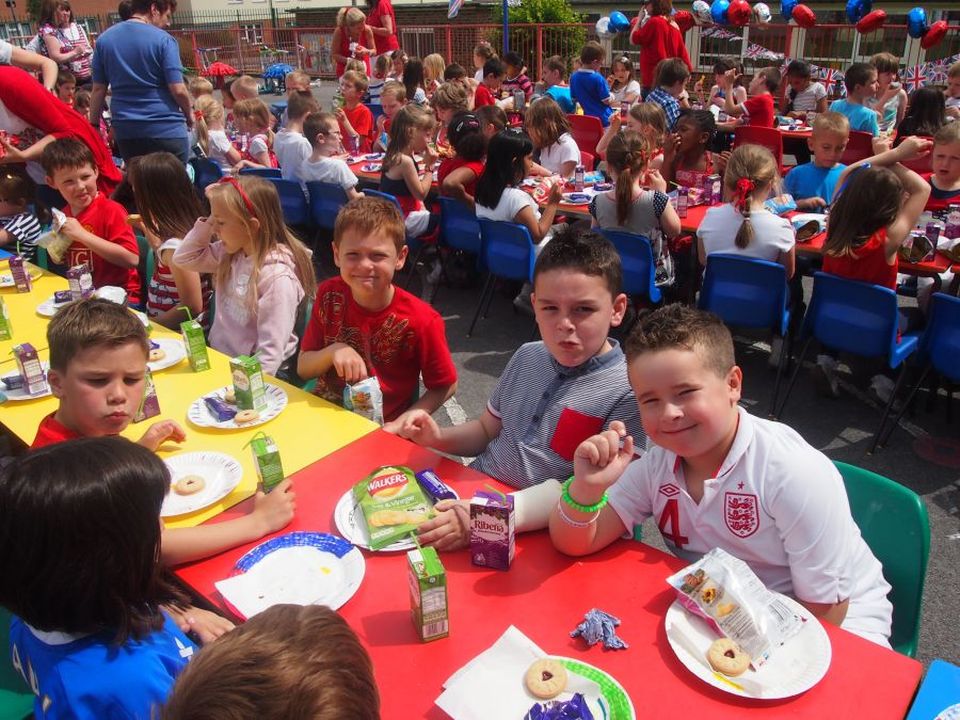 School Fund is a minimum of £5 per family payable at the start of each half term. Contributions help to support children's learning. A big thank you to everyone who pays school fund on a regular basis it really does help.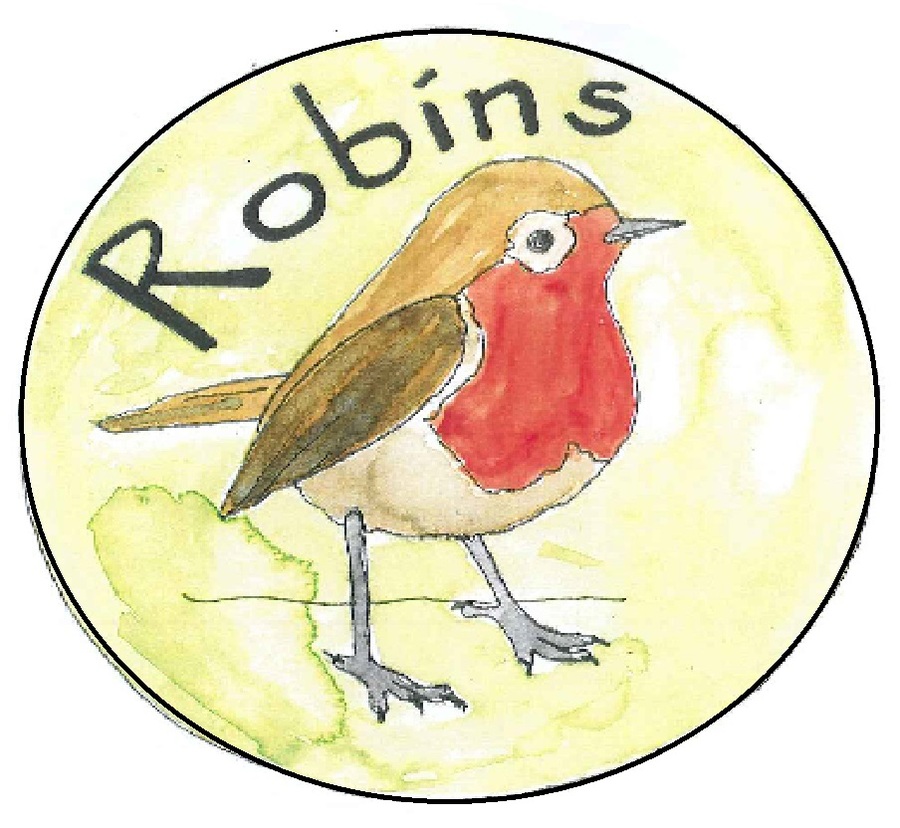 Congratulations to Robins who have the best attendance w/c 3rd October 2016 of 99%.
Follow us on Twitter - LyndonGInfant
You can also follow our Governors on Twitter - GiLyndon
Please log on to Parent View to leave your comments about our school. https://parentview.ofsted.gov.uk
We are very proud to be part of a Teaching School Alliance.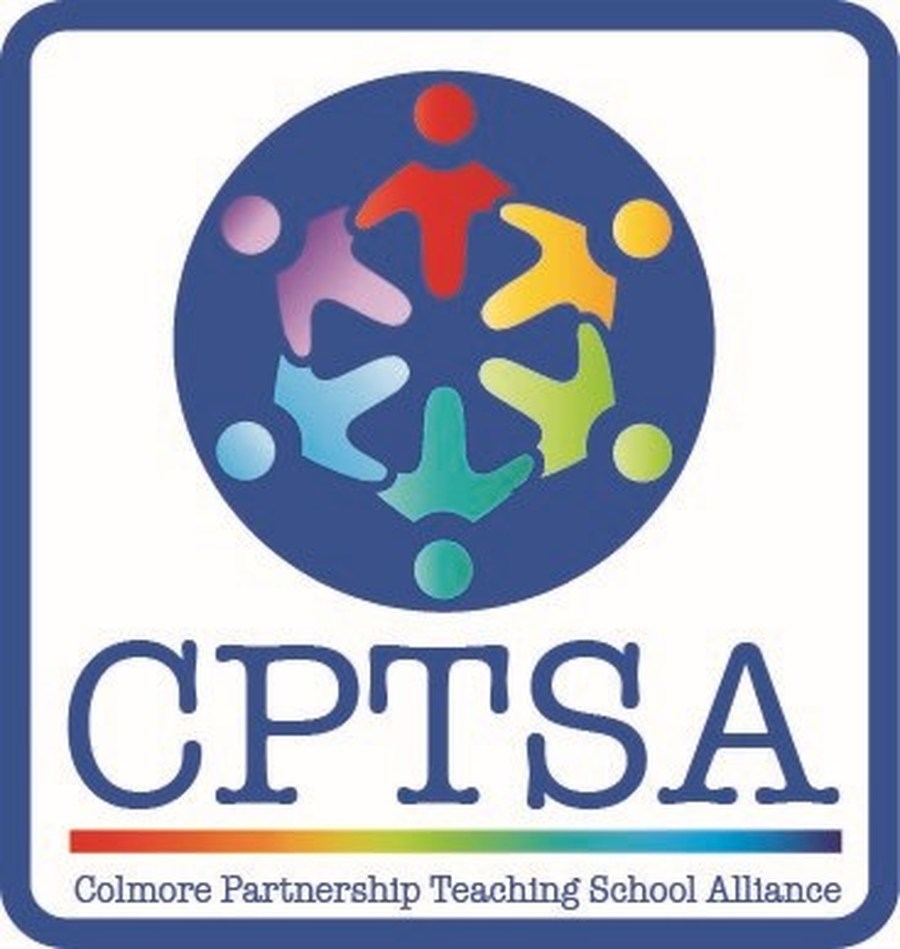 Yoga Bugs: see what our Reception children did during Yoga Bug club by clicking link below.
Latest Calendar Events
Parents Evening

20

Oct

2016

5:00 pm - 7:00 pm @ School Hall

Reception White day

21

Oct

2016

half term

24

Oct

2016

Children return to school

31

Oct

2016

9:00 am - 10:00 am

School Photographs- individual and family groups

01

Nov

2016

8:30 am - 12:00 pm

Year 1 Parent meeting

01

Nov

2016

2:30 pm - 3:30 pm
New lunchtime menus can be found by clicking on the above picture.